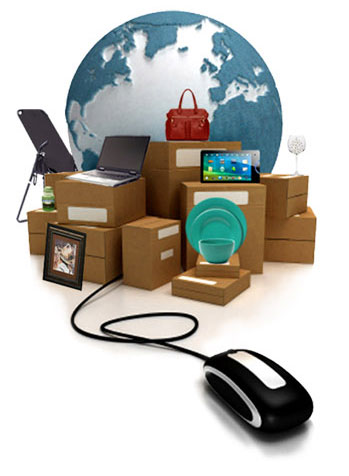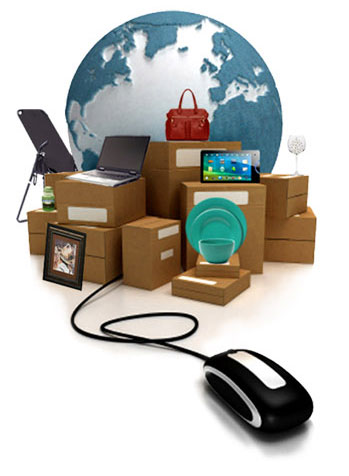 Who We Are

At Worldwide Brands, Inc. we believe that home-based sellers should have access to the same top-quality suppliers that the big retail stores use. We believe new sellers should never have to worry about whether or not they are getting scammed by their "Dropshipper".

Our passion is the same now as it has been since 1999 - find the absolute BEST Wholesale Suppliers for Online Sellers to work with and then add them to our Directory. We take great pride in creating better business online by ensuring that our Members are selling products directly from safe, secure wholesalers located at the TOP of the Supply Chain!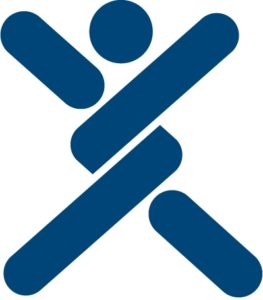 Meet Linkin, Our Icon

Linking People with Opportunity. That's our Company Motto and mission here at Worldwide Brands. There is tremendous opportunity to make money on line. You just have to know where to look, and how to avoid the scam artists and the pitfalls that so many people fall victim to.

Linkin was named not only because he helps link you with real opportunity, but also as homage to "Honest Abe" Lincoln, since our company is based on Honesty and Integrity.

Here at Worldwide Brands we work HARD to find legitimate wholesale suppliers to place in our online Directory for our members to "link" or "connect" with.
What We Do

We publish a pretty special Wholesale Directory for online sellers. What's so special about it? It's the only Wholesale Directory you'll find that lists nothing but Top-Level Suppliers looking for online sellers. These are the same wholesalers used by professional retailers but ready to work with smaller home-based online sellers.

You won't find any middlemen, low-level distributors or wholesale scams in our Directory. The safest Suppliers (with the best wholesale prices) are at the top of the supply chain. So that's who we list. Our job is to make sure our Members ONLY work with safe, secure Dropshippers, Light Bulk Wholesalers & Volume Wholesalers, Liquidation and Importers. Working with our Top-Level Wholesalers you are guaranteed to get REAL wholesale prices, you'll never have to pay unnecessary fees and you'll keep your customers safe!
How We Do It
Even though we have the LARGEST selection of wholesale products you can find anywhere online we don't stop there. We go the extra mile to make sure our Members don't just have the most wholesale product choices but also the BEST Suppliers to work with. We have a Research Staff dedicated to finding new top-level Wholesalers to add to the Directory each and every week. So even though there are MILLIONS of products already listed you'll find fresh new products added each week to sell in your Online Store or Auctions. So how do we do it?
1. We Visit Exclusive Tradeshows


Industry leading tradeshows can be difficult to attend (and expensive) for most home-based sellers. So we do it for you. Tradeshows are a great place to find really good Wholesalers so, armed with Member Requests, we visit the biggest tradeshows around the country (and world) to find the best wholesalers for our Members to work with.






2. We talk directly with Manufacturers


It's hard to find real top-level wholesalers by doing searches online. There are just too many lower level middlemen and dropshipping scams advertising and competing for the top results. So we go directly to the Manufacturer and find out who the REAL Authorized Distributors are. We find out which ones are eager to work with online sellers and more importantly, meet our strict listing requirements.






3. Only the BEST Wholesalers get our Seal.


We take each and every Supplier through a very strict qualification process before we even consider listing them in our Directory. Suppliers DON'T pay to get our Seal and Listing, they have to qualify. Even though this step is involved and takes some time, we feel it's extremely important. Our Members NEVER have to worry about putting their customers at risk by using a fake Dropshipper...or pay unnecessary fees by working with middlemen. We make sure you'll work with the BEST Dropshippers, Light Bulk Wholesalers, Large Volume Wholesalers, Liquidators and Importers you can find.