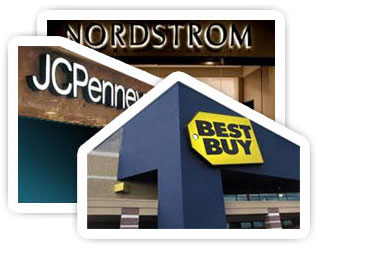 WBI Certified™ Suppliers

Used by Retail Chains
Our Directory contains Wholesaler Suppliers used by Big Retail Chains like BestBuy, JCPenney, Nordstrom and more.
Here's what's really cool...
There are product niches offered by our Wholesalers that BIG Retail Chains don't sell because they simply don't have the shelf space. These make for great niche markets for new online sellers to break into!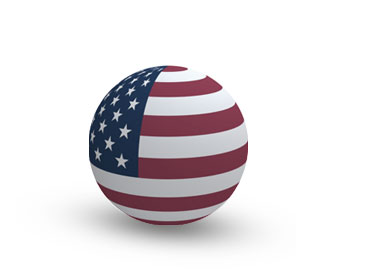 WBI Certified™ Suppliers

More Suppliers in USA
We are an American company and the vast majority of the Drop Shippers, Light Bulk Distributors and Volume Wholesalers we list are Wholesale Suppliers based in the USA.
For International Sellers
, you can still work with many US-Based Wholesalers we list but if you prefer to source outside the US we also list Certified Suppliers who are non-US Based as well!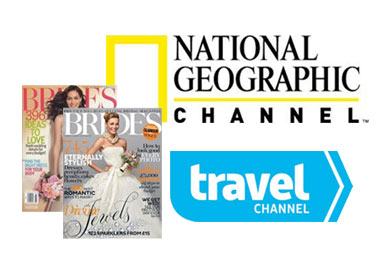 WBI Certified™ Suppliers

Award Winning

We are proud to list the best top-level wholesalers, some of which, have received awards and recognition in brand name magazines and even showcased on major television networks. This can make for some great marketing opportunities for your Online Store.